Get a Quote from a Pryda Fabricator
With soaring construction costs, upcoming policy changes and workforce challenges, it's a tough time for builders. That's why it's more important than ever to carefully consider your choice of nailplate supplier. Pryda is here to help get your next build done safer, faster, simpler and to a higher quality.
REASONS TO CHOOSE PRYDA
Throughout November to December 2023 we're offering
a chance to win a bumper merch pack,
including a Paslode PPN-Master™,
just by getting a quote from a Pryda Fabricator.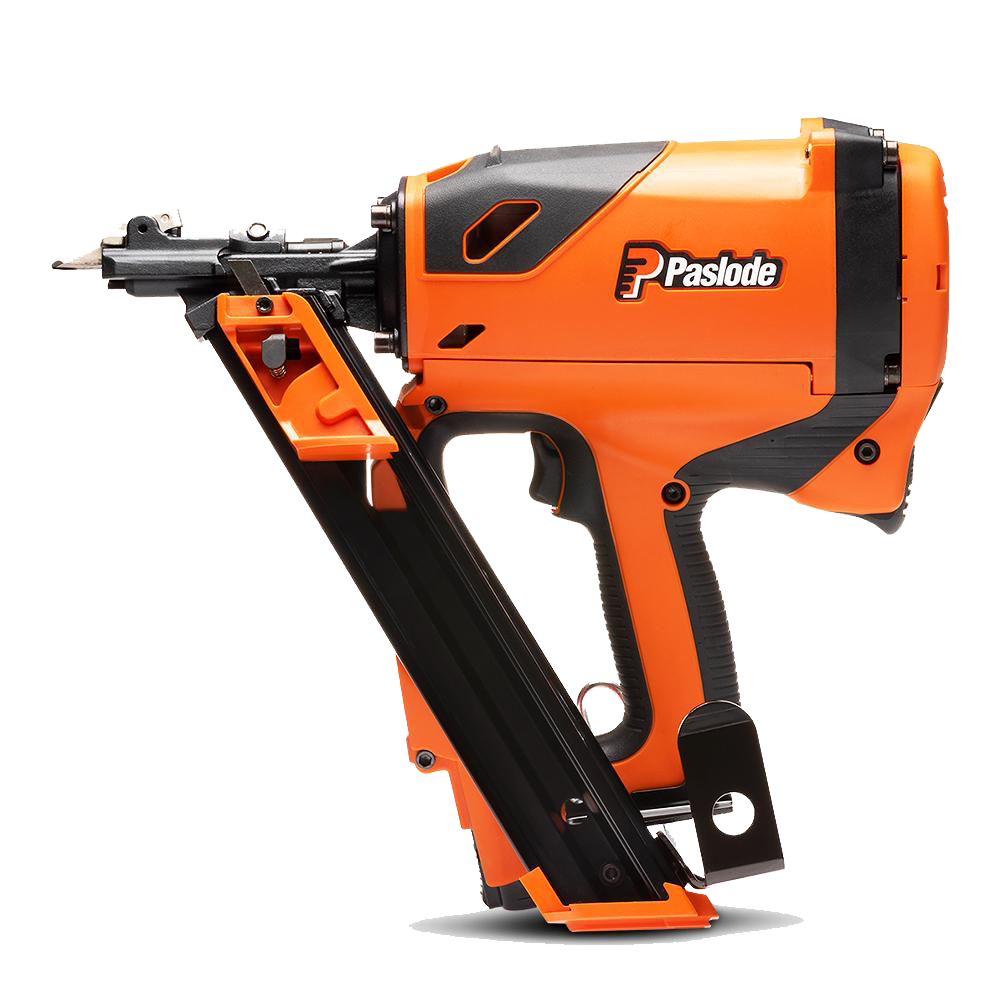 You can enter the draw by:
Sending an email to info@prydaanz.com, with your business name, contact details, and the fabricator you requested the quote from OR