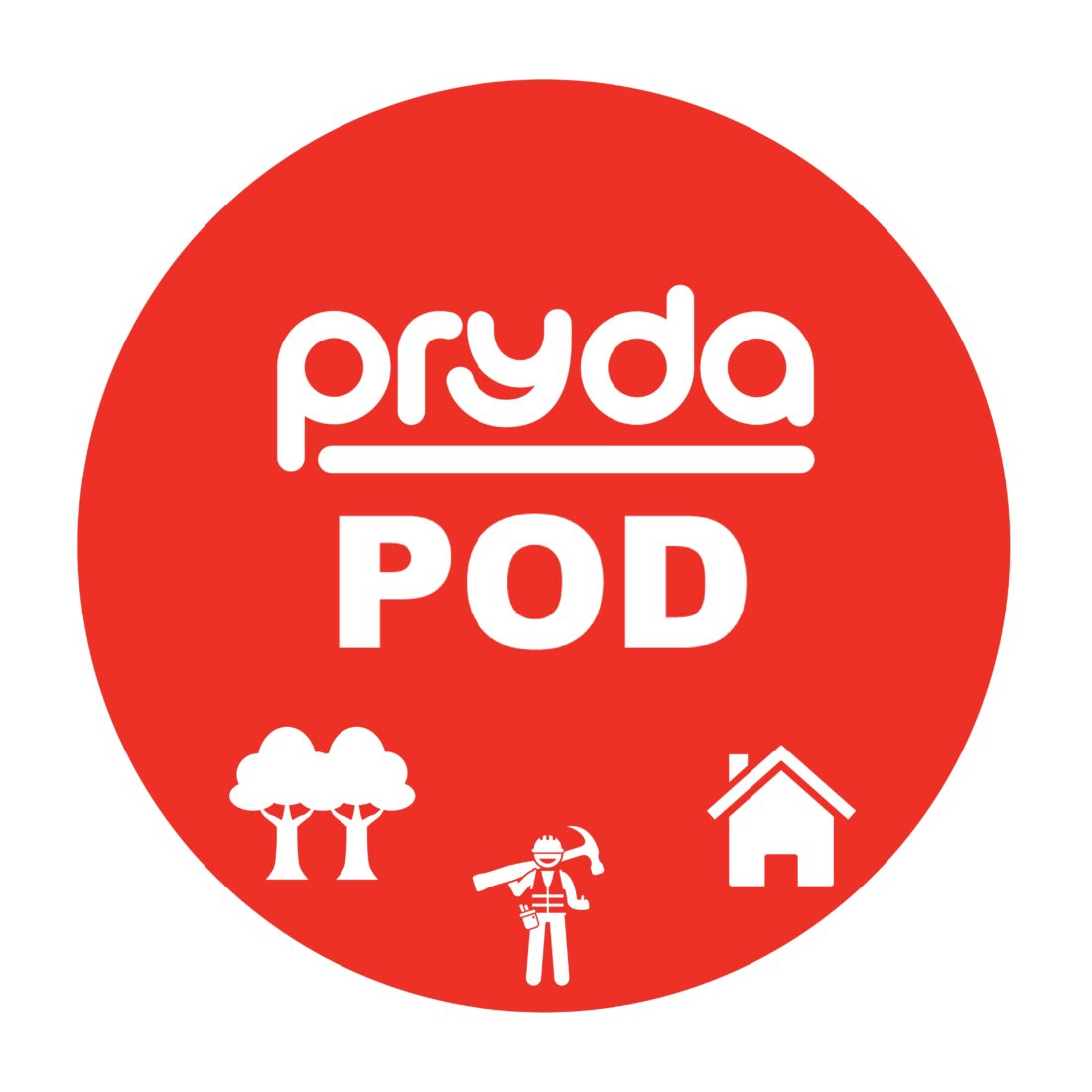 Where can you find business knowledge that's informative and entertaining in under 30 minutes?
The Pryda Pod is our own podcast where our mission is to improve the productivity and profitability of the construction industry with a focus on timber framing.
Hosted by Pryda's Marketing and Engineering Manager, Adam Dawson, we'll feature the industry's leading experts in fabrication, building, design and the cutting edge of research.
The short episodes (under 30 minutes each) are designed for you to listen and learn wherever you are – whether it's during your daily exercise, commute to work or running some errands. A new episode will be released every Thursday. Check out the catalogue and subscribe below.
Posted on November 22, 2022