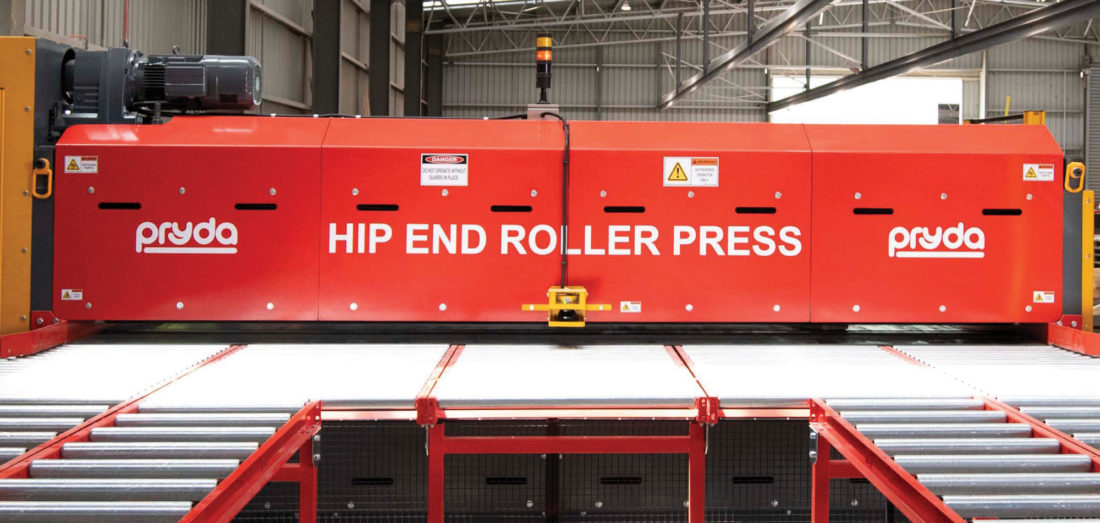 The safest way to quickly produce smaller roof trusses. It's a big statement and we are proud to make it.

Designed and built in Australia, this high-quality unit is loaded with practical safety measures to keep your team safe while manufacturing hip ends and other small size trusses.

Just a few of the safety focused design features included are:
Emergency stop functions providing instant shut down for operator protection
Safety reset offering a system restart from multiple locations
Safety guarding to maintaining safe reach distance
Sensor bar providing an operator warning system
Check out our video to see for yourself why we are so excited about this addition to the Pryda offer.
Posted on July 6, 2020